Twenty Twenty One
April 9th 2015
What: Twenty Twenty One
Where: Angel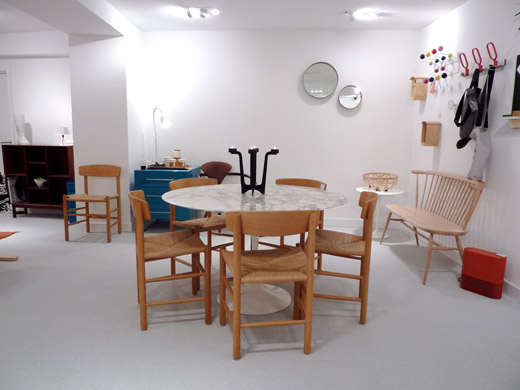 Bespokecity has been doing a spot of renovation, bringing out my inner Zara Hadid, blowing the budget on designer furniture at B&Q and buying all the Swedish meatballs after shopping at Ikea.
On my travels Bespokecity spotted Twenty Twenty One on Upper Street, which although hasn't helped the budget, has certainly introduced one to some lovely lighting and furniture. Just categorising the shop as a lighting and furniture doesn't do the place justice though - there are so many unique and nice accessories also on offer.
Down the road on River Street is a bigger Twenty Twenty One warehouse store– an Aladdin's Cave of good stuff not at the smaller store.