Living Etc House Tours
May 1st 2015
What: Living Etc House Tours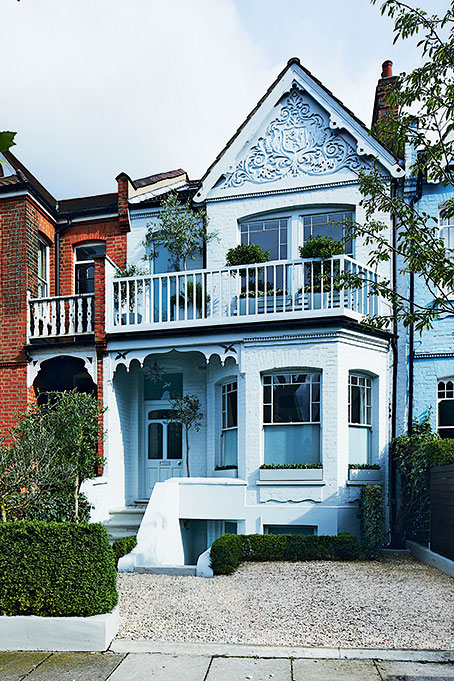 Image courtesy of Living Etc
Long a fan of Grand Designs but not the presenter, when Bespokecity decided to renovate our property the Houzz website and app was a very invaluable resource. Houzz does border on property p*rn – "oooh look at that shiny wood banister etc".
But what's better than looking at pictures? Nothing quite beats the real thing so they say. From May 8th, Living Etc House Tours allows anyone who gets a ticket to tour selected private homes in North, West and North West London. You can get inspired by the architecture and the interiors of these homes and then come home to the cold realisation that you can't afford any of it...
Tickets are £32 for each area and can be purchased here.