Nantucket Beach Club Rooftop Bar
May 6th 2015
Where: SkyLounge, Tower Hill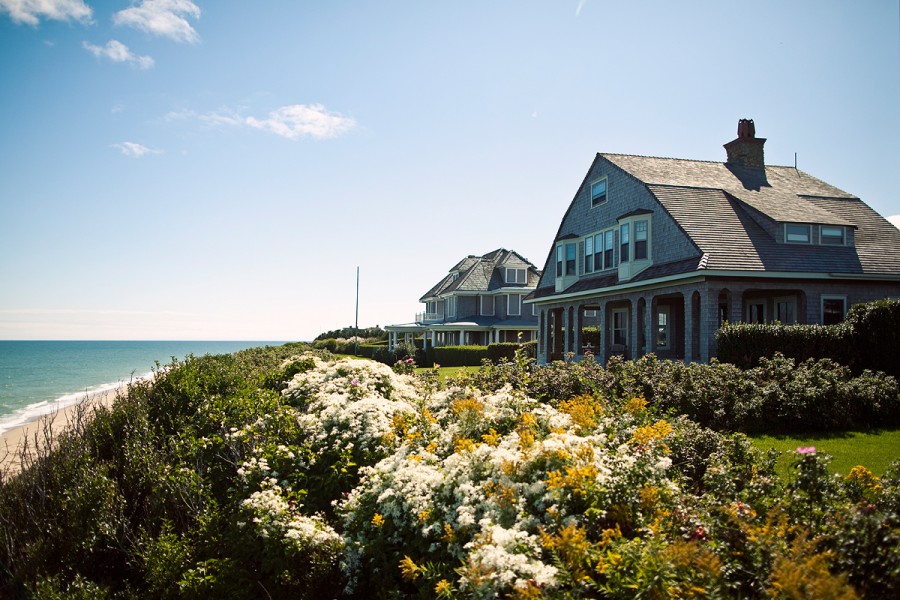 Today's idea might seem a tad inappropriate given that I'm writing this with a fleece on and the radiator's fired up. But just on the off chance the sun rears its head again and you're looking for a rooftop garden for drinks, the Skylounge is a very good option.
The Skylounge is on the top floor of the DoubleTree Hilton, Tower Hill. From the 1st of May, the venue is being transformed to something reminiscent of Nantucket with crabs on the menu, swing benches, Vodka slushies and summery cocktails.
This runs Tuesdays to Saturdays 3pm to 10pm till the 30th September.