London Graffiti and Street Art Tour
May 11th 2015
Where: East London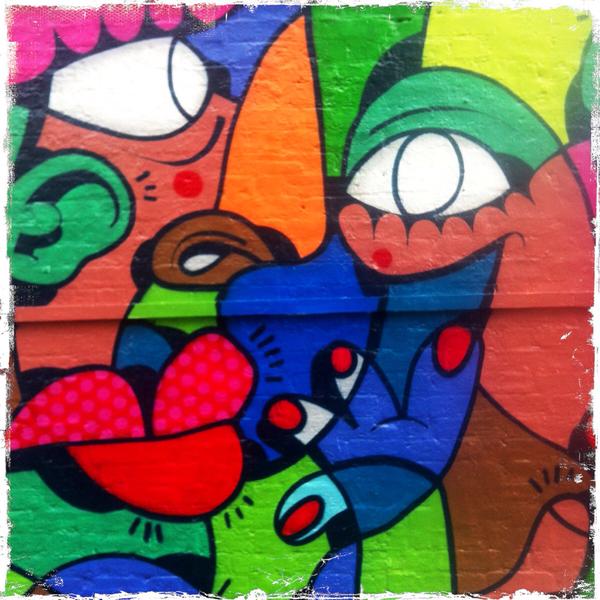 Image on Sclater Street Shoredtich by Huntoland
Yesterday with the nice weather I decided to awaken the art stirrings in me loins. From the Tate Modern (more of which later this week) I found myself on the streets of Shoreditch. What intrigued me was the graffiti on Sclater Street. Taking some pictures and posting them on the Bespokecity Instagram opened me up to a new world of street artists and their strange names.
A stroll around Brick Lane and Shoreditch definitely throws up some interesting artwork but without context it's almost pointless. The London Graffiti and Street Art Tour will definitely mark you out as a clueless tourist with a camera but at least you'll see all the art work and gt the story behind it.
Also check out this account on Instagram @speckles76 to see a whole load of murals in Shoreditch and Brick Lane.